STARTERS
Kickstart your dining experience with a selection of delectable starters from Grill N' Roll. Our menu features a variety of appetizers to tantalize your taste buds and prepare you for the culinary delights that await.
BRUNCH
Start your day with a delicious and satisfying brunch at Grill N' Roll. Our extensive brunch menu features classic favorites and innovative creations to tantalize your taste buds and set you up for a day of fun and excitement.
DINNER
Conclude your day with a memorable dinner at Grill N' Roll. Our dinner menu showcases a variety of culinary delights to tantalize your taste buds and leave you feeling satisfied and content.
At Grill n Roll, we're passionate about serving up delicious, expertly grilled food in a fun and friendly atmosphere. Our team of experienced chefs uses only the freshest, highest quality ingredients to create mouthwatering dishes that are sure to satisfy.
But we're more than just a restaurant – we're a community of food lovers who share a passion for great flavors and good times. Whether you're here for a quick bite or a leisurely meal, we want you to feel right at home.
So come on in and experience the sizzle and flavor of Grill n Roll for yourself. We're always cooking up something delicious, and we can't wait to share it with you!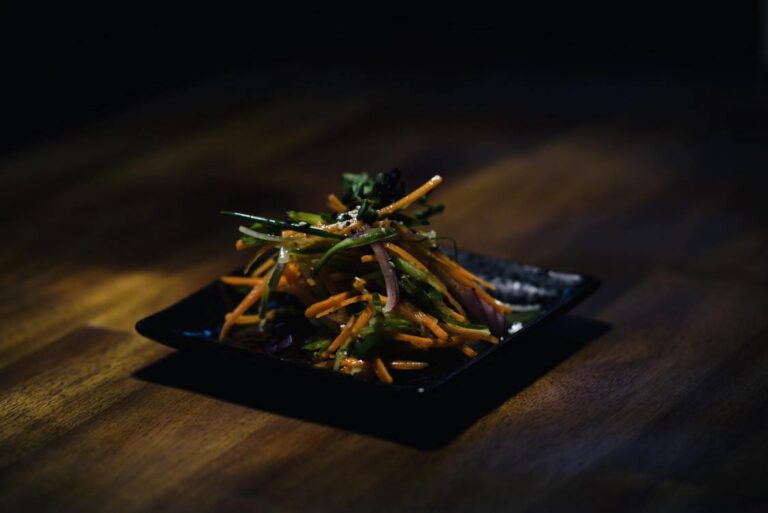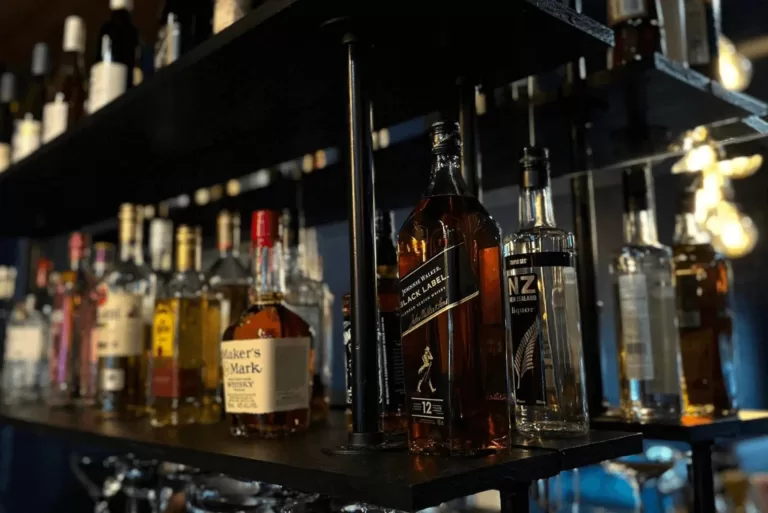 1145 Tutanekai Street, Rotorua 3010
GET UPDATES AND SPECIAL OFFERS
SUBSCRIBE TO OUR NEWSLETTER